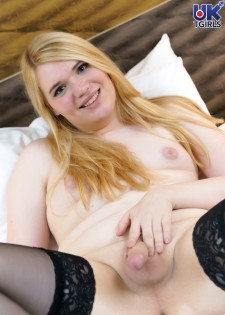 Ariel Hudson right here uses her beautiful bubbly body and her new sexy outfit set perfectly seducing you and making you so horny. Her young hot cock craves pleasure and she feeds it with a nice and slow strokes which tickles her insides in the most erotic and arousing way possible in this blissful video. Enjoy!
20th Dec 2017
16:50 HD Video
& 127 Photos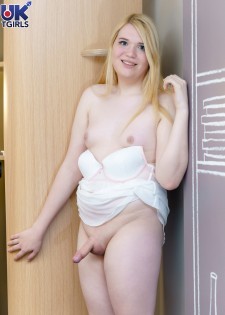 Ariel Hudson comes back in front of the camera to deliver another sexy performance. Young, innocent and hot, she is a true gem. Watch her as she gets really horny and starts to make her cock hard as rock and moans while her wandering hand strokes it nice and hard.
6th Dec 2017
17:23 HD Video
& 123 Photos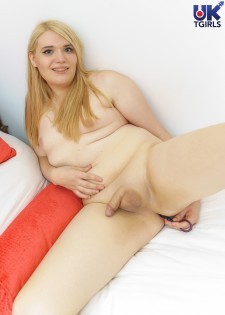 This bubbly goddess really knows she looks so damn fucking hot! She quickly gets out of her clothes to reveal that curvaceous body of hers which is just so damn mouth watering! Things really start to get interesting when she starts spreading her legs wide open to show off her ass and slides her toy deep.
23rd Aug 2017
16:38 HD Video
& 135 Photos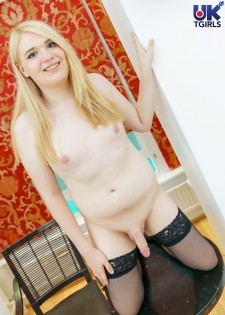 Geordie Grooby Newbie Ariel Hudson is a naughty northerner with flowing blonde locks, a cute smile and a delicious serving of pure uncut TS party time in her knickers! Curvaceous and sexy, this young up and cummer comes across all innocent and shy in her first ever AV shoots but its clear to see that beneath that angelic exterior awaits a rampant nymphette just begging to be unchained. Keep a very close eye on this Newcastle beauty for future Grooby sets - she's a keeper!
9th Aug 2017
16:52 HD Video
& 142 Photos