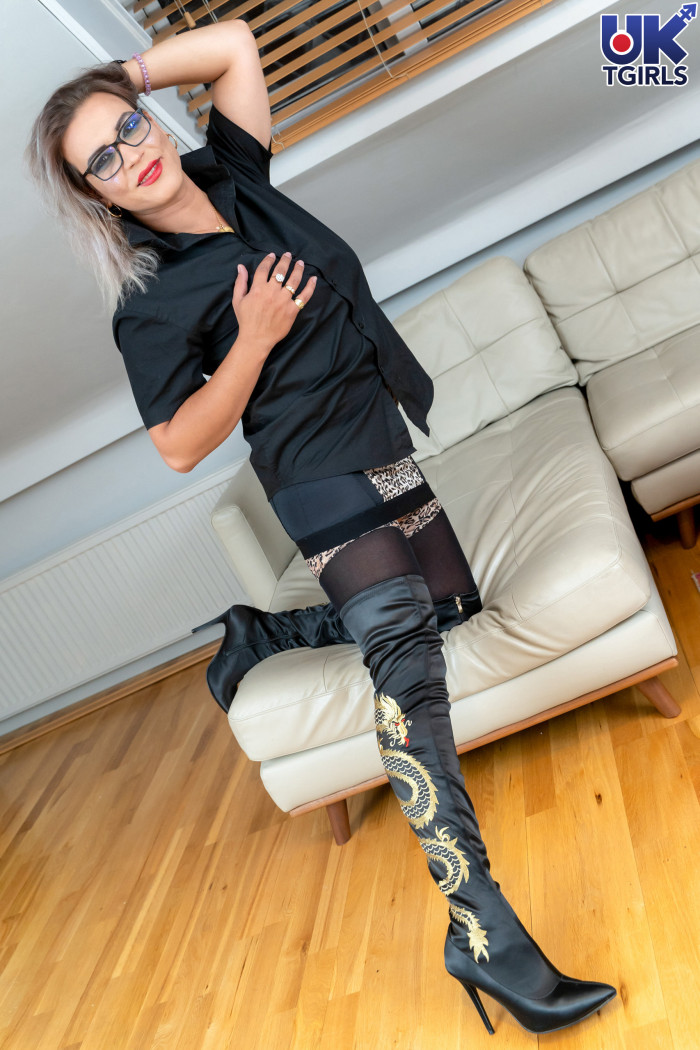 Elza Rema
Birthday: 9th January
Location: London, UK

Hello everyone! I am Elza from Bulgaria.

I am a very hot and passionate girl with something extra between my legs.
I'm tall, thin, and smooth skin.
My friends have described me as down to earth, sweet, sexy and fun.

I have been living as a woman full time for about 10 years.

In my spare time I enjoy clubs, parties, singing and spending time with my friends.

I'm into men and prefer the babyface type. I also love gentlemen and muscles.