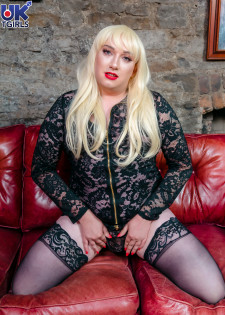 Kelsey is really horny and what can better entertain a hot pretty lady than playing with one of her favorite sex toys? Of course, and doing it in front of Kalin's lenses is a good idea so all grooby fans can witness this amazing moment with her. Enjoy!
8th Sep 2021
17:13 HD Video
& 108 Photos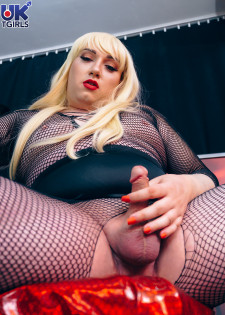 For more that two years of hiatus, Kalin brings Kelsey Cuckoo back here on Grooby HQ! Pretty as ever, she is very excited to get naked and have fun.Go ahead and join her now!
25th Aug 2021
17:30 HD Video
& 105 Photos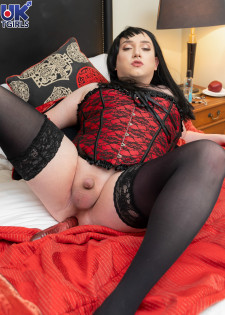 I know you missed me, honey. That's why I was waiting in your bed when you got back early. I hope you don't mind, I got horny waiting for you, and I couldn't help myself, thinking about you I got so hard and came everywhere.
11th Jun 2019
15:35 HD Video
& 94 Photos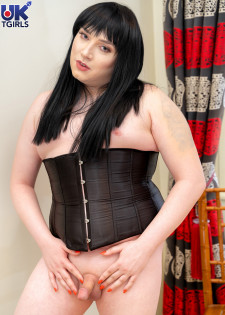 Hey guys, I'm here! I might be cleaning up your apartment like a good girl, but I am dirtier than ever. Join me while I slip off my french maid's outfit, and get nice and comfy. Playing, and wishing this dildo was your cock. Watch me suck, fuck, and play thinking of you!
21st May 2019
15:54 HD Video
& 92 Photos